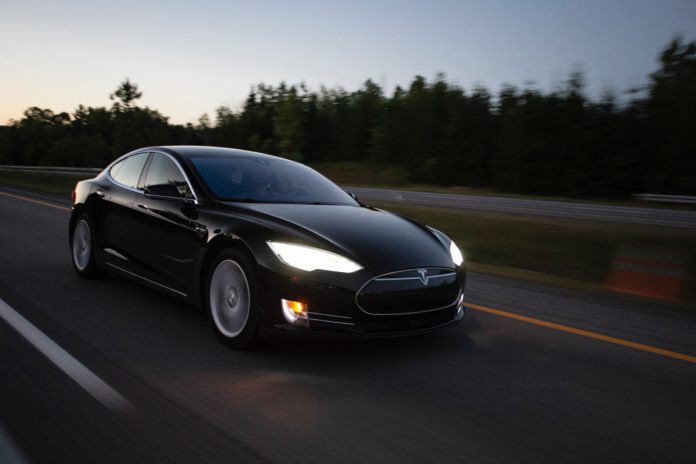 U.S. automaker Tesla plans to remove nickel for batteries to its electric cars from Canada. According to Reuters, it is negotiating with Giga Metals, which is offering a long-term contract to supply the industrial metal.
Tesla is ready to enter into a contract for the supply of nickel for a very long time to those who will be able to mine and process the metal efficiently and environmentally friendly. Such an offer was introduced by Elon Musk in July this year. This appears to have been heard by the Canadian company Giga Metals, which uses carbon dioxide recycling as well as water energy to extract nickel.
According to Reuters, the world's most valuable automaker will not only source nickel from Giga Metals, but will help build the company itself. Giga Metals President Martin Vydra has not commented on the alleged dealings with Tesla. "Giga Metals is actively working with automakers to supply nickel precisely with regard to our ability to produce carbon neutral nickel," Otter told Reuters only. He also added that further improvements in nickel production with a view to greater environmental friendliness would require investments of $1 billion. Tesla declined to comment on the allegedly planned cooperation, Reuters reported.