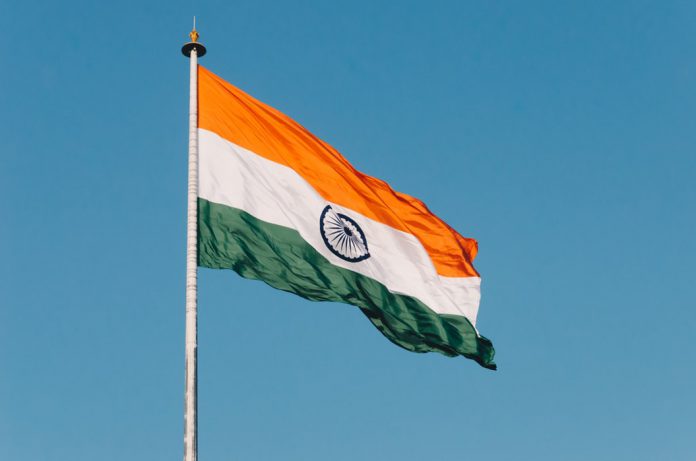 There is a proposal in the Indian Parliament to ban cryptocurrencies issued by private entities or cryptocurrencies that are not emitted by the state. The Indian government would like to renew the regulation, which was overturned by the local Supreme Court last March.
The Indian legislature will discuss a government bill banning all private virtual currencies. It is not that the Indian government has an aversion to digitization in the monetary area, but the local media are talking about creating a front for the introduction of cryptocurrency, the circle would be issued by the Reserve Bank of India (Indian Central Bank).
The law would provide for exceptions under which private entities would be allowed to issue a cryptocurrency. These would practically only apply in cases where the cryptocurrency would serve as a means to support the technology that would protect the digital currency. If the law passes parliament, India will become the only major Asian country to effectively ban private cryptocurrencies.
Their ban has already been in place in India since April 2018. Last March, however, less than two years later, the Supreme Court intervened and lifted the ban. Nervousness of foreign investors due to the possible renewal of the ban on private cryptocurrencies is growing.