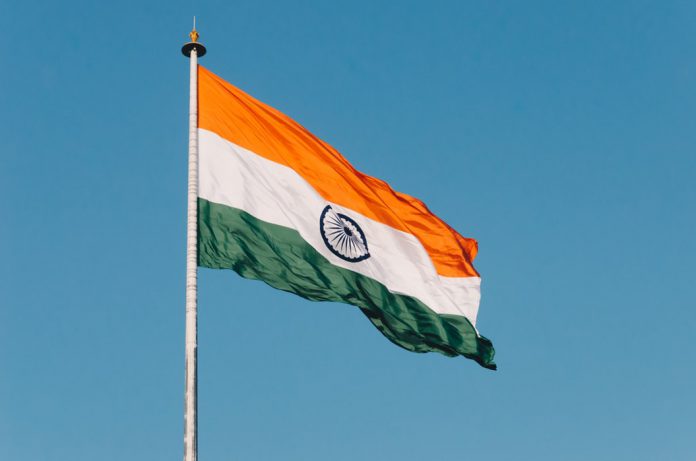 Exports of rice from India are likely to reach 22 million tonnes this year. That's 49 percent more than a year ago. Soon, every second grain of rice exported could come from just the world's second most populous country.
This year's share of Indian rice exports in global exports is most likely to reach 45 percent. Soon enough, every second grain of this cereal, which is exported to the world market, could come from India. India is now the largest exporter of rice and its second-largest producer in the world. The most rice is harvested by China.
India will export around 22 million tonnes of rice this year, an increase of 49 per cent year-on-year. Although China produces the most rice in the world, even the world's most populous country buys rice in India. Indian rice also travels to Vietnam or Thailand, which is also among the largest rice exporters.
The main reason for India's rice expansion is its price. The latter has been lower than in Thailand or Vietnam for a long time, and has gradually become increasingly popular for customers in the world. Indian rice is cheaper at export prices by about $100 per tonne. It helps India this year, among other things, that the capacity of its maritime transport is not as full as in China, for example. Thus, transport does not significantly auctify Indian rice.