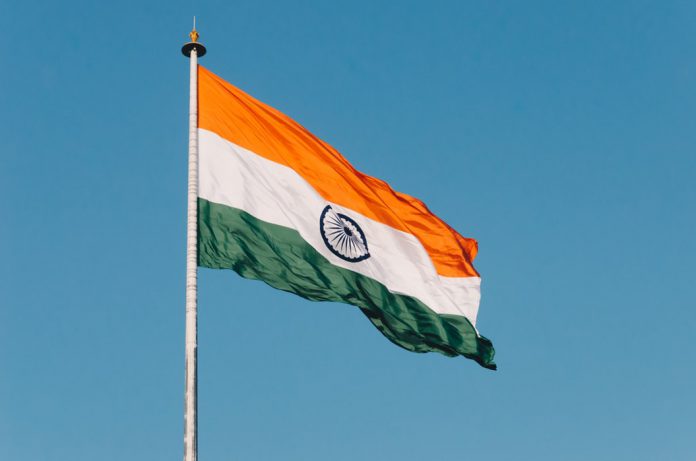 Stocks in Mumbai climbed to all-time highs at the start of the new trading week. This is mainly due to the growth of the domestic industrial sector, but also to news from the US labor market. The Tokyo Stock Exchange also strengthened.
The combined index of the Mumbai Stock Exchange, India's largest stock market, rose 0.44 percent to just under 17,400 points on Monday. It has risen to its all-time high. India's stocks were helped by the growth of large industrial firms in particular. Reliance Industries shares firmed 2.4 percent and Hindalco Industries 1.8 percent.
Friday's us labor market report also had some to do with the strengthening of Indian stocks. Although the figures for August were worse than expected, investors actually welcomed them. The hope has grown that the US central bank will postpone its intention to gradually tighten monetary policy, which plays into the hands of financial markets.
Shares in Tokyo also had an exceptionally successful start to the new week. The Nikkei index shot up nearly four percent after japan's current prime minister, Yoshihide Suga, announced on Friday that he would resign at the end of September. Stocks dampened their growth later Monday, eventually firming by less than two percent.