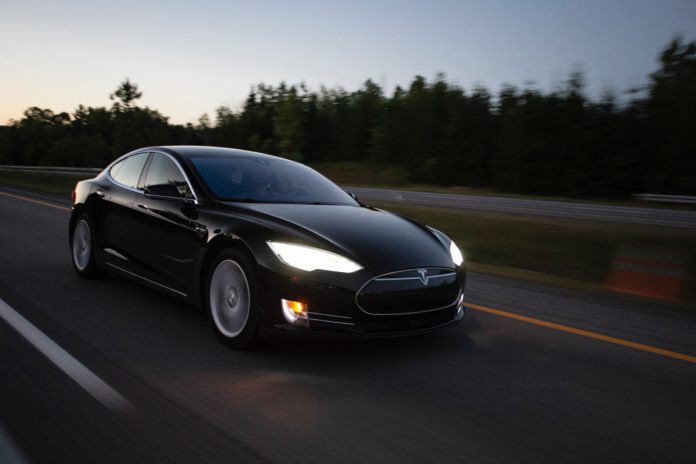 When market capitalization of American car manufacturer Ford reached $80 billion in the end of 1990s, nobody expected that the value could even be surpassed. Yet, Tesla managed to do so in these days.
Nowadays, Ford market capitalization is in half of its historically highest value, which was $80 billion in 1999. During that times, Elon Musk founded some technology companies, including one which later evolved into commerce platform Paypal. Up until now Ford held historical record in market capitalization among American car factories.
Tesla, Musk's car industry, took over the lead in the beginning of this year, when its market value reached $82 billion. It doesn't even seem to be the end yet. Its shares were traded for $462 on Monday, yet surpassed the value of $470 a day later.
General Motors represent the second most valuable American car industry with its $50 billion, which is $15 billion more compared to times when GM went through government rescue program due to financial and economic crisis which hit the US 11 years ago.